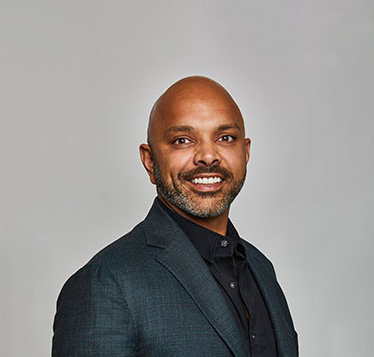 Nav Dhaliwal
CEO, President and Director
Nav Dhaliwal
CEO, President and Director
Mr. Dhaliwal is a high-profile mining executive, financier, and capital markets expert with a long running track record of value creation. He was the founding CEO of Bonterra Resources Inc., which made the award-winning Gladiator discovery in Quebec. Mr. Dhaliwal raised over $140M for Bonterra and played a key role in the company's market cap growth from $10M to over $200M during the base of a previous gold market cycle. He has founded several other successful companies in the resource sector, including Gatling Exploration Inc. and Pacton Gold Inc. Mr. Dhaliwal is also the founder of the highly successful RSD Capital which invests in, and provides management and technical expertise to, public and pre-IPO companies. Mr. Dhaliwal has a large, international network of financial relationships, including numerous analysts, brokers, high net worth investors and investment bankers. He works closely with many of the world's major gold funds and has raised in excess of $400M for companies since 2010.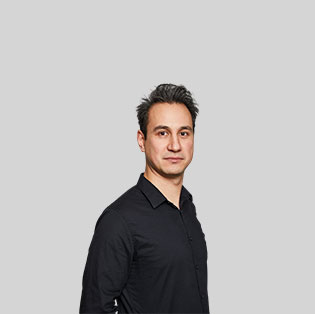 P. Joseph Meagher, CPA, CA
Chief Financial Officer
P. Joseph Meagher, CPA, CA
Chief Financial Officer
Joseph has extensive experience working with publicly listed, natural resource companies. He holds a Bachelor of Commerce from the University of British Columbia, became a Chartered Professional Accountant (CPA, CA) in 2008, and obtained the Chartered Director (C.Dir.) designation from The Directors College (a joint venture between McMaster University and The Conference Board of Canada) in 2017.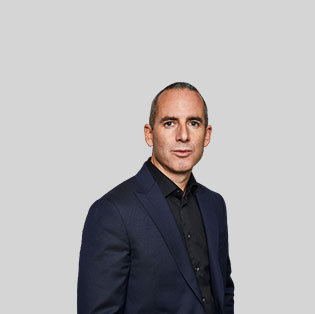 Dominic Verdejo
Director
Dominic Verdejo
Director
Dominic has nearly fifteen years´ experience in the venture capital markets, primarily focused on the mining sector, and specializing in market strategies and corporate development. He has particular expertise in mineral exploration and has played a crucial role in the financing, growth, and sale of many successful public companies.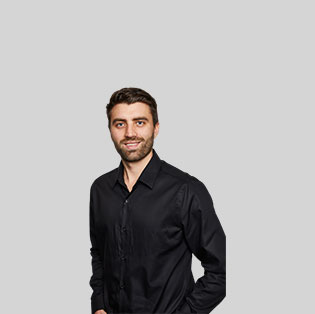 Carl Ginn, P.Geo.
Director
Carl Ginn, P.Geo.
Director
Carl is a professional geologist with over a decade of experience in the senior and junior mining/exploration space and has a strong track record with gold and battery metals projects in North America. He was a part of Goldcorp's Canadian projects in the Red Lake and Timmins districts and, most recently, was an integral part of the discovery team on Aston Minerals' Boomerang Deposit. Carl is a Professional Geoscientist in Ontario and is currently focusing on advancing gold, nickel and lithium projects in Canada.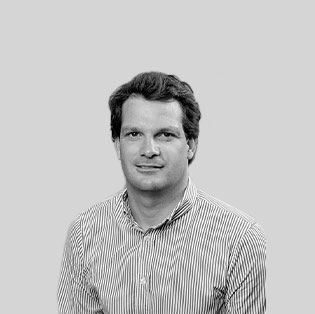 James Bahen
Director
James Bahen
Director
Mr. Bahen is a director and equity partner of SmallCap Corporate and chartered secretary who commenced his career in audit and assurance with an international chartered accounting firm. He is currently a non-executive director and company secretary of a number of Australian Stock Exchange listed companies and has a broad range of corporate governance and capital markets experience, having been involved with public company listings, mergers and acquisitions and capital raisings across the resource industry. Mr. Bahen is a member of the Governance Institute of Australia and holds a Graduate Diploma of Applied Finance and a Bachelor of Commerce degree majoring in accounting and finance.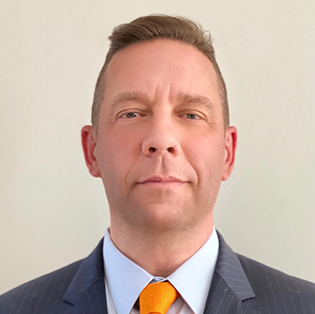 Nick Watters
Director
Nick Watters
Director
Nick's present and past experience includes being a director of several public companies including CPCs and IPOs. He is a co-founder of several successful mining enterprises. Nick has been an integral part of raising nearly $260 million for start-up and development opportunities in his career and has been part of a team that have brought several projects from initial discoveries to full development situations.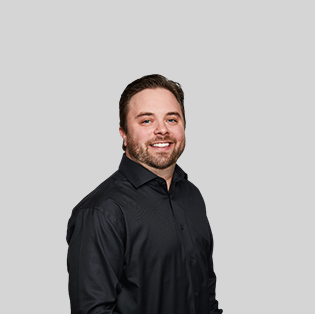 Nathan Tribble, P.Geo.
Director
Nathan Tribble, P.Geo.
Director
Mr. Tribble, P.Geo. (ON) has over 15 years of professional experience in exploration and mining, with a particular focus on gold and base metal exploration and project evaluation. His experience includes Vice President, Exploration, for Gatling Exploration Inc., Senior Principal Geologist for Sprott Mining, Senior Geologist for Bonterra Resources, Jerritt Canyon Gold, Kerr Mines, Northern Gold, Lake Shore Gold and Vale Inco.He was also part of the exploration team that discovered the 8.2 million-ounce Côté Lake gold deposit for Trelawney Mining and Exploration Inc.Mr. Tribble is registered as a Professional Geoscientist in Ontario and holds a Bachelor of Science degree in Geology from Laurentian University.